Royal Armouries Museum Leeds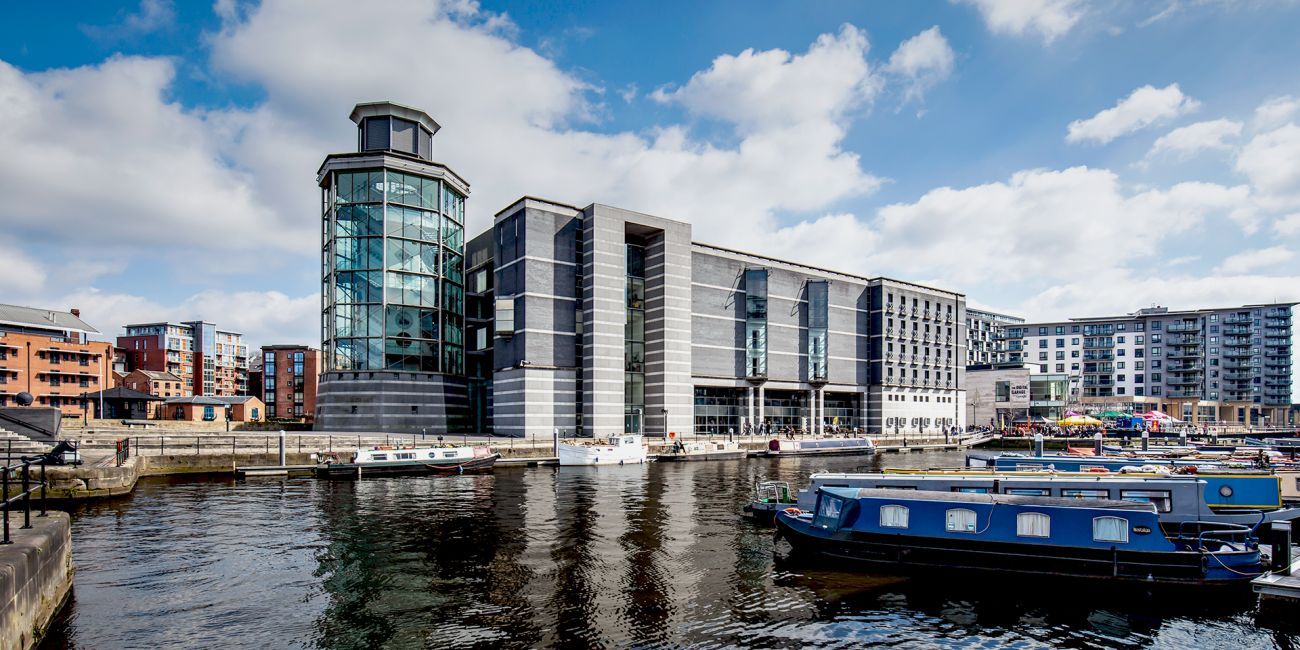 Welcome to the national museum of arms and armour. Visit us for free in Leeds, West Yorkshire.
Explore thousands of incredible objects, from ancient times to the present day. From Japanese samurai to iconic movie props, from Henry VIII's armour to an Indian war elephant.
Watch history come to life with free, daily live shows and combat demonstrations.
Discover how our collection has shaped history, society, art and culture.
Plan your visit
We have compiled a list of the most frequently asked questions (FAQs) to help you plan your visit.
Advance booking online is recommend to guarantee entry, particularly at weekends and during the school holidays.
Book tickets for 7 November to 31 December 2023
Of course you don't need to book if you just want to drop in, we are usually quieter during the week and after 2pm.