Tower of London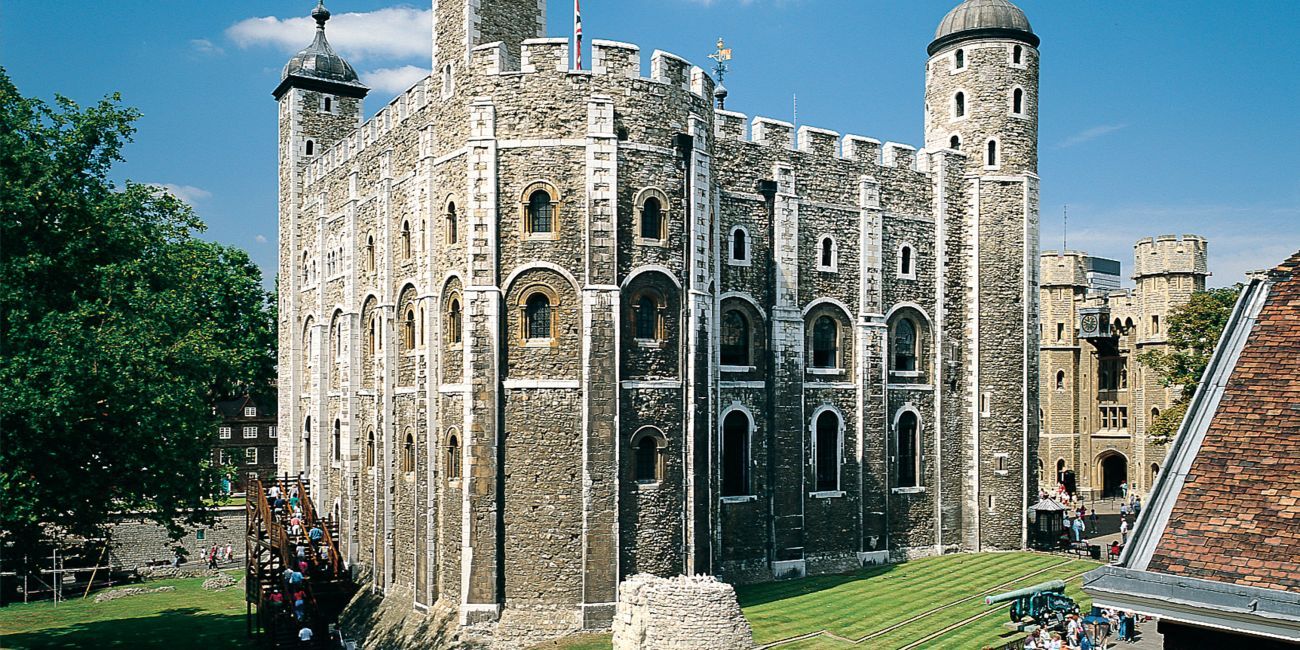 Some of the most important objects in the Royal Armouries collection are showcased within the White Tower, the central keep at the heart of the Tower of London, built by William the Conqueror in the 11th century.
The Tower of London is a world heritage site cared for by Historic Royal Palaces and attracts over 3 million visitors a year. Visit their website and plan your trip to see our magnificent royal treasures.
Your culture and our history
The Royal Armouries can trace its history back 700 years in the Tower of London. In July 1323, John Fleet was appointed as 'keeper of the part of the king's wardrobe in the Tower of London'.
This marked a key development of the Privy Wardrobe, and the Tower of London into a place of manufacture and storage of arms, armour, and artillery.