Asia and Africa gallery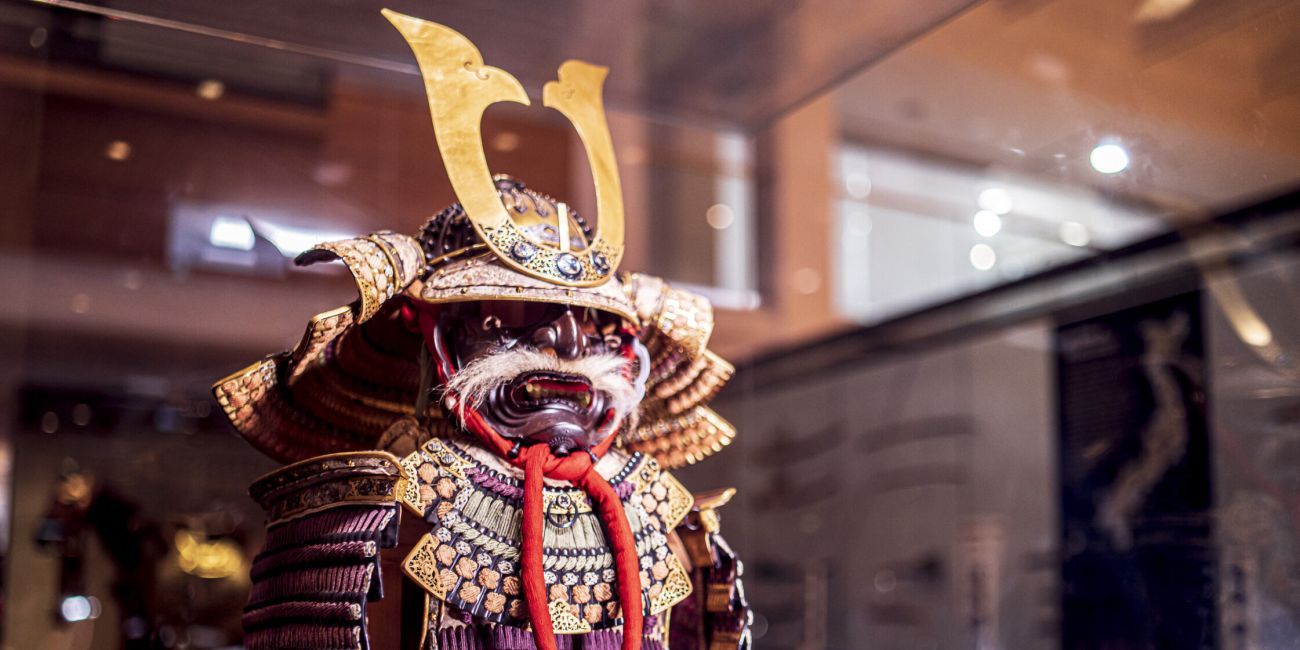 Discover the artistry and technology of some of the most impressive arms and armour from across the globe and learn about they can provide a key to understanding world history.
Highlights
Publication
Chinese Arms and Armour
By Natasha Bennett, Curator of Oriental Collections
The fabled treasures of China span thousands of years of history. From the exotic Silk Road to the mysterious Great Wall, China's allure is as vast as the country itself. Here, Natasha Bennett introduces the fascinating world of Chinese arms and armour in the Royal Armouries' collection. Offering a colourful insight into one of the world's earliest civilisations, she chronicles the development of personal weapons and armour from the late Bronze Age to the early twentieth century. It is ideal for anyone interested in the military and material culture of this absorbing land.