Special Guided Tours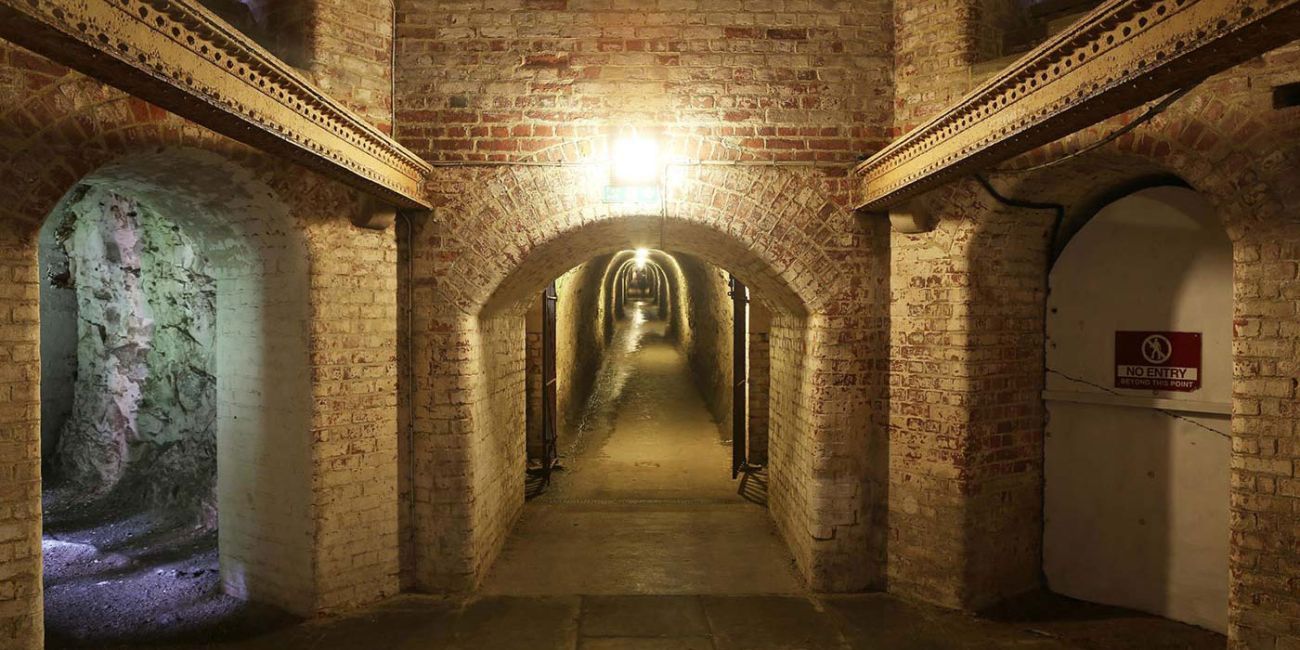 Fancy a Fort adventure!
We are pleased offer some very special guided tours of areas not normally open to the public.
This massive Victorian fort still holds many secrets, come and explore its hidden depths with our expert guides and take the opportunity to see Fort Nelson from a different angle.
Event Info
Hard hats will be provided and we recommend warm layers against the chill of the underground chambers, plus sturdy footwear to tackle the uneven ground.
The areas to be discovered are The Ditch, and The East Tunnel, which has not been opened to the public for over 20 years and still unrestored. Unfortunately neither of the tour areas is accessible.
Tours are available to pre-book for the following dates:
• 4 November 2023, The East Tunnel
• 23 March 2024, The Ditch
Tickets
Tours cost £10 per person and will last an hour.
Car parking is £3 and can be paid for on arrival.
Book Tickets