Falklands 40 Exhibition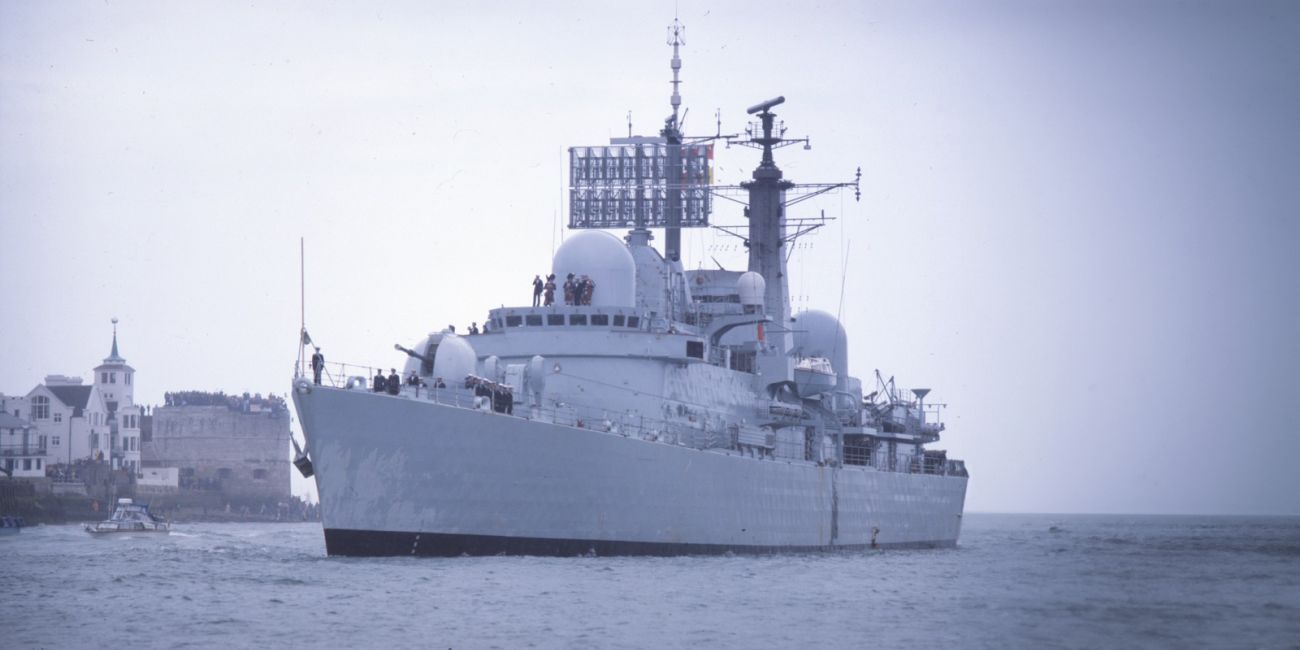 Come and hear the personal histories of veterans who served in the Falklands conflict in this free exhibition.
Running until 28 April 2024
Event Info
The temporary exhibition features recordings of local servicemen discussing their experiences of returning to Portsmouth Harbour, alongside video footage from BBC South and photographs from The News, which are sure to spark memories of these emotional homecomings.
Portsmouth played a huge part in the Falklands War. Of the 127 ships that sailed the 8,000 miles to the Falklands, a third of the taskforce were prepared in the dockyard. From its elevated position overlooking the Solent, Fort Nelson was witness to this key period in British history.
Tickets
Admission to Fort Nelson is free.
Please pre-book your visit.
Book Now