Underground Tunnels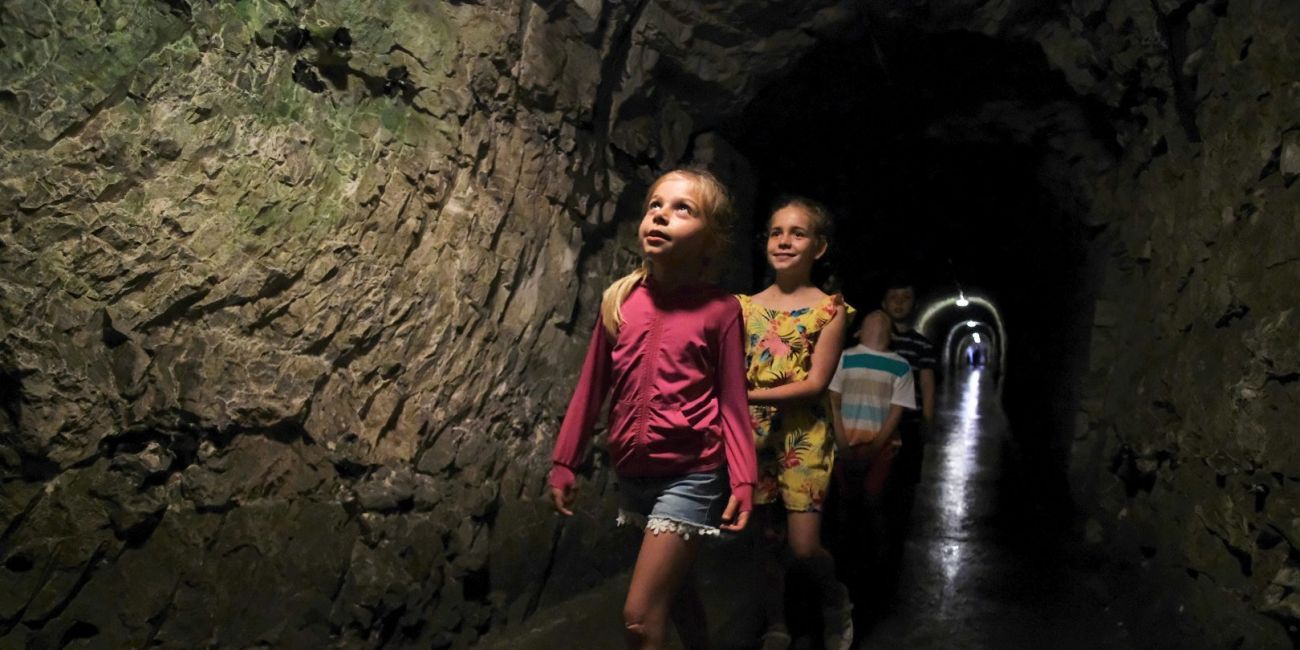 Explore the underground tunnels that run below Fort Nelson.
The network of tunnels allowed soldiers in the garrison to reach important areas of the fort's defences - the powder magazines and to the three Caponiers - North, West and East.
Today the main tunnel is open for visitors to explore, as well as the bypass tunnel that allowed men to get across the fort without going through the magazine itself.
Gunpowder and ammunition for the guns was stored in the powder magazine in the tunnel. A conveyer belt, which runs along the side of the tunnel was added during the Second World War to speed up movement of Bofors ammunition to and from the magazine.